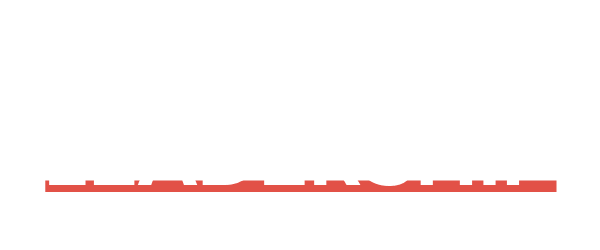 Leading FOR Jesus, disconnected FROM Jesus, makes no sense.
Your influence was meant to flow from the wellspring of God's Word, not just the latest leadership books. Foster Greater
Confidence
Improve Your Leadership
Instincts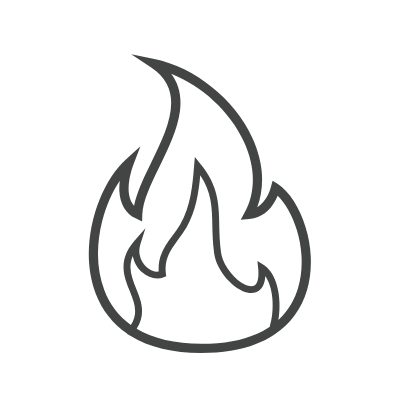 Stay Connected to
Jesus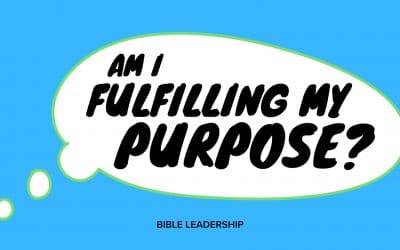 Leadership is a calling I didn't even know how to take seriously in my young walk with The Lord. Bible Leadership was the daily reinforcement I needed to navigate the sometimes murky waters of that calling.
-Chris A.
…a great foundation for real-world difficulties from a Christian perspective.
-Dianna D.
Constructive truth in my inbox that is applicable to common situations in my life, and points me to Christ!
-Martin V.